Eliminate Wasted Energy in Buildings
Prevent unnecessary CO2 emissions
Reduce electricity bills by at least 20%
We help organisations reach Net Zero
We combine our unique smart sockets with machine learning to reduce greenhouse gas emissions and energy costs - by changing user behaviour and automatically eliminating Small Power waste.

Calculations based on average electricity price of 30p/kWh and using DSR for 10% of the time. Net savings are the yearly savings after initial payback which is typically under 2 years.
Measurable Net Zero
Small Power often exceeds 40% of total electricity usage in office buildings. Up to half of that is from powering devices whilst they're not in use which results in unnecessary GHG emissions.
Eliminate Small Power waste to accelerate your Net Zero goal.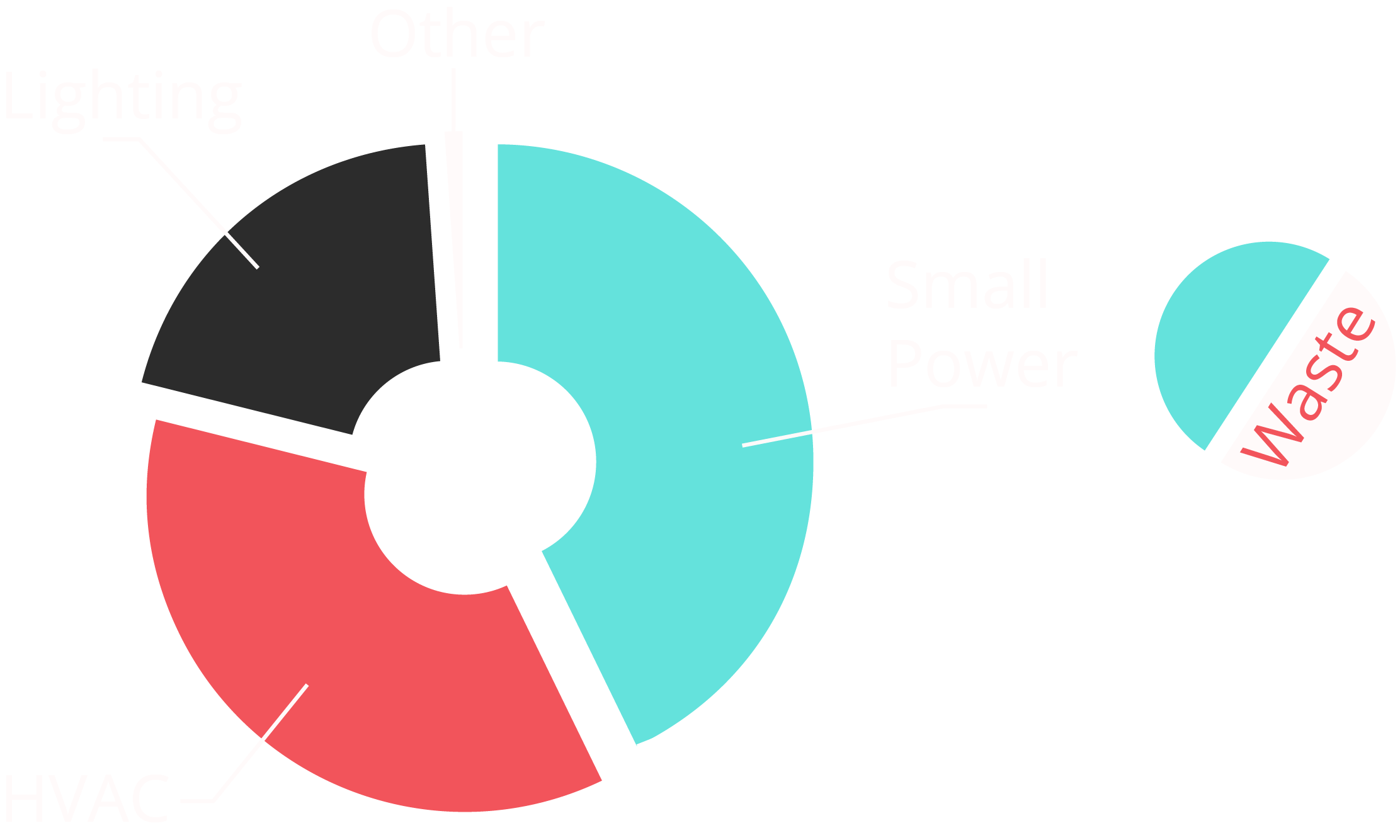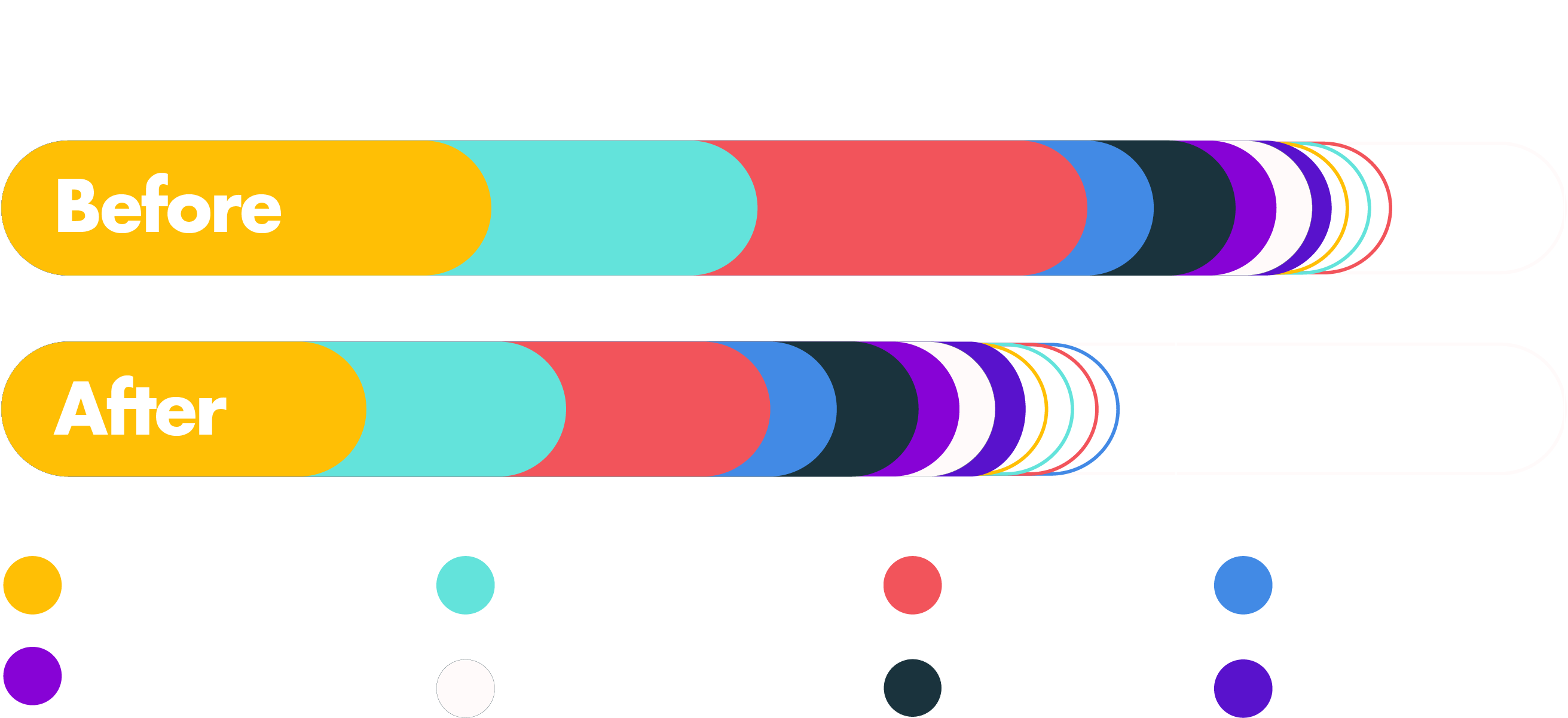 Measurable savings
Our solution pays back financially within 2 years and allows businesses to reduce electricity bills by at least 20%.
As energy prices climb this saving only climbs with it, allowing your business to numb the damage from rising energy costs.
Measurable data
Get a level of data insight that was not available before.
We measure your exact usage of Small Power energy per socket. This gives us granular data that shows where and when energy is used or wasted. You can report on your reductions in energy use and therefore GHG emissions.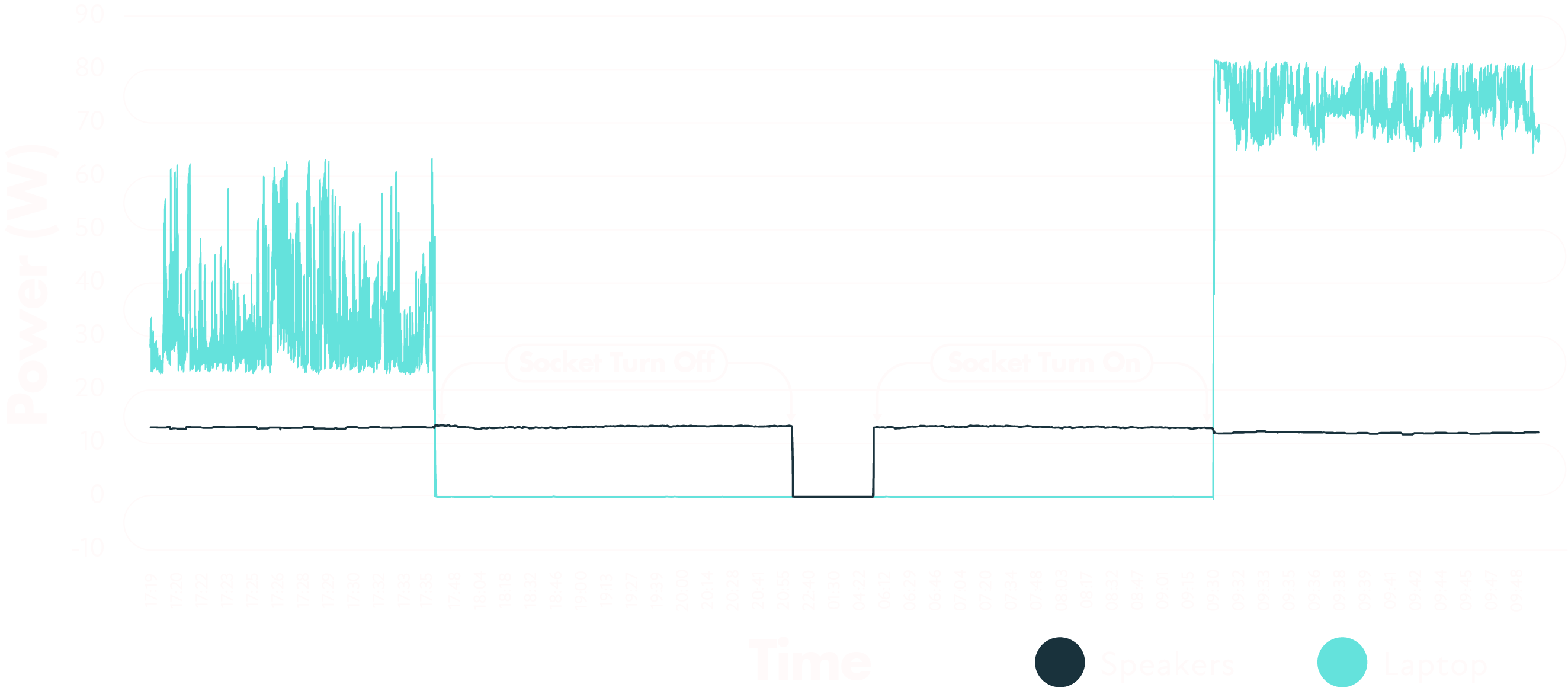 How do we achieve all of this?
Our solution has been designed to provide lasting sustainable change to the way people use energy
Our power sockets are combined with machine learning and software. This allows us to automatically identify devices plugged into the sockets, monitor their energy use, report granular real-time data and automatically turn devices on/off to avoid wasted energy.
In addition, the sockets use light to indicate the live carbon intensity of the National Grid. This drives impactful behavioural change as occupants opt to wait for 'greener' energy supply. Built with security integrated into our hardware and software from the start and ever evolving to keep it secure. We use hardware cryptography on our power sockets to encrypt data before it's transmitted.
Our hardware is independently certified to conform to CE directives and British Standard 1363. The real-time feedback of building behaviour and infrastructure will transform building security, safety and maintenance. The light on the socket displays a colour spectrum that indicates the carbon intensity of the National Grid, from red for fossil fuels to green for renewables. This means that occupants can see their impact on GHG emissions instantly.
When occupants are onboarded, we see additional GHG savings as people adjust their behaviour to draw energy when it's green. We can connect to Demand Side Response systems with our m.e Virtual Load. This provides opportunities to avoid transmission and distribution costs at peak periods of Grid use as well as provide 'balancing' services back to the Grid through intelligent use of energy.
The m.e Platform has cut our job site energy use and carbon emissions by 40%. We're genuinely excited to take m.e with us to every project. This is more than just saving money, it's about making environmental sustainability part of our value to customers.



On-site Manager, Kier