Meet the team
We're an agile team with a combined technical skill, industry knowledge and intelligence to make real environmental change.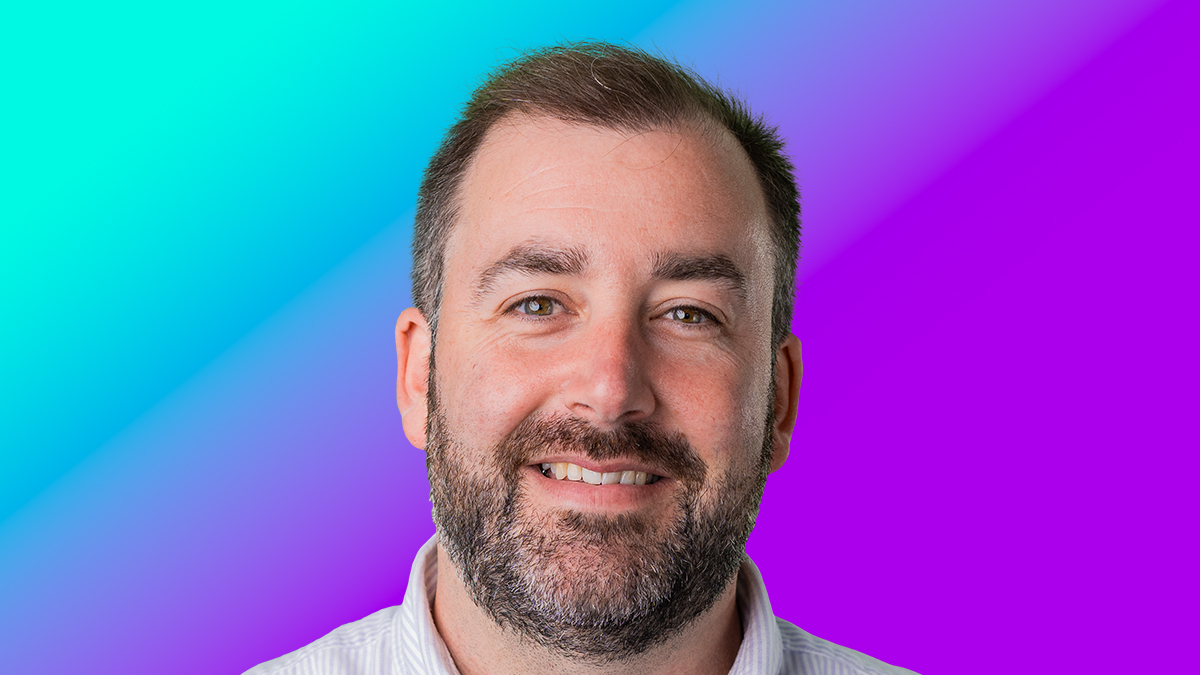 Dan Williams
Chief Executive Officer (CEO)
I lead the measurable.energy team, helping improve environmental sustainability with our unique technology. Alongside Josh, I started the company to solve a simple problem, to give businesses an accurate way to identify and measure their small power waste, and to reduce it – measurable.energy exists to create real environmental change, at scale.
My background is in sustainability and energy impact, working with Microsoft's software services during my engineering doctorate. Over the past decade, I've created strategies for Google, Telstra, Heathrow Airport, and the BBC to name a few.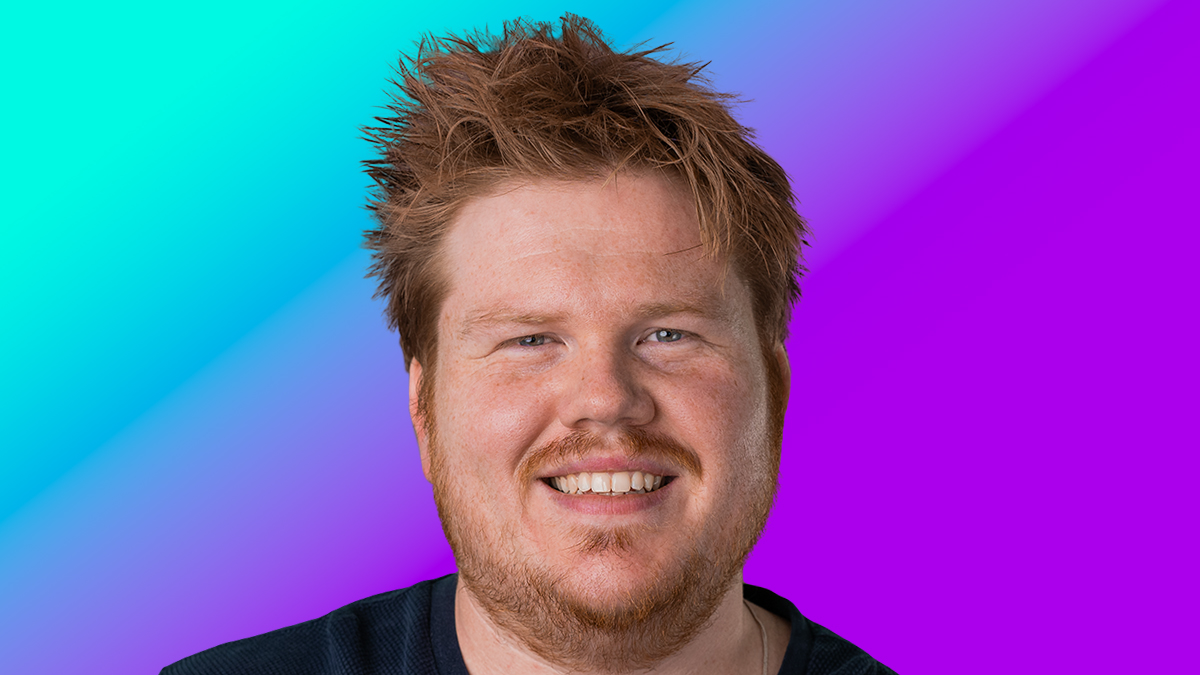 Josh Eadie
Chief Technology Officer (CTO)
I lead the development of our innovative technology, giving organisations huge amounts of data on their small power energy use, so they can make a tangible difference to our planet, right now. By using just 100 of our sockets, companies can save 3.4 tonnes of CO2 emissions, every year.
Like Dan, I've got an engineering doctorate, specialising in machine learning theory and robotics, working in partnership with Thales. My studies ignited a passion to challenge the status quo and push the boundaries of technology, something I embody within the team.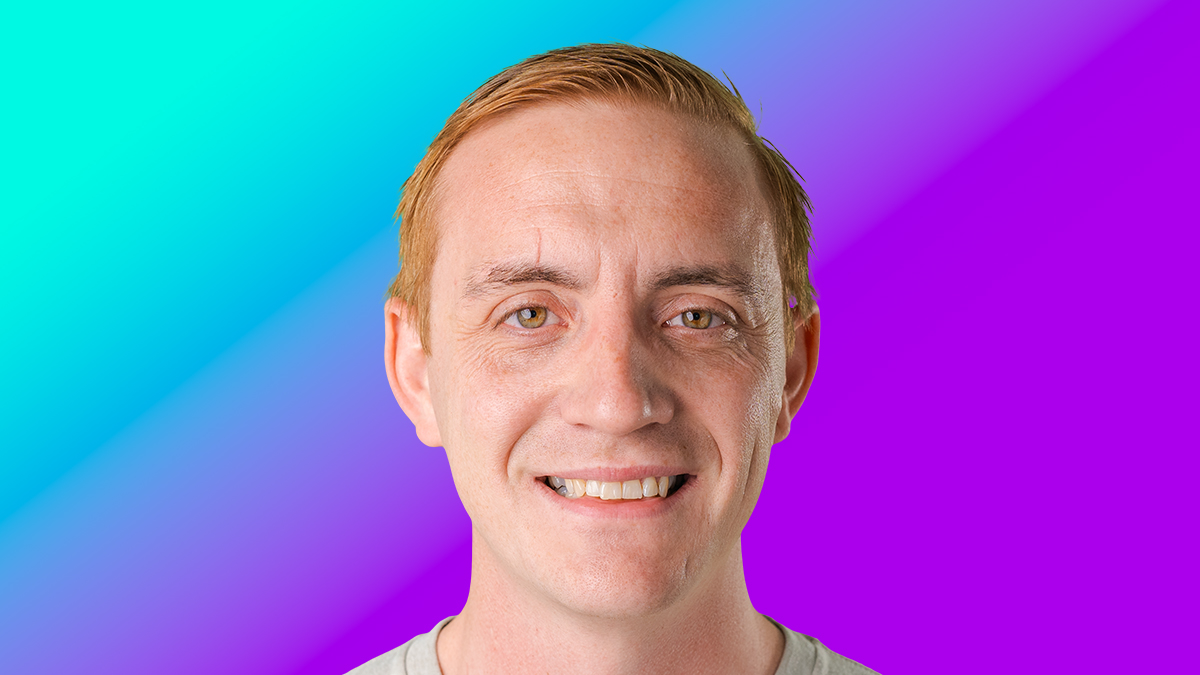 Adam Wright
Commercial Director
I oversee our business strategy, go-to-market and commercial functions. An environmental scientist by trade, I have a keen eye for developing and productising new technology. My background spans product management, technical sales and operations across global markets.
My ambition is to make our system commercially accessible to as many businesses as possible.
Mashal Sadiq
Head of Customer Success
I head up our customer success and support team, working closely with customers to help them get the best out of our technology.
I'm excited to contribute to a better world, assisting organisations in reducing their small power waste and achieving their net zero targets.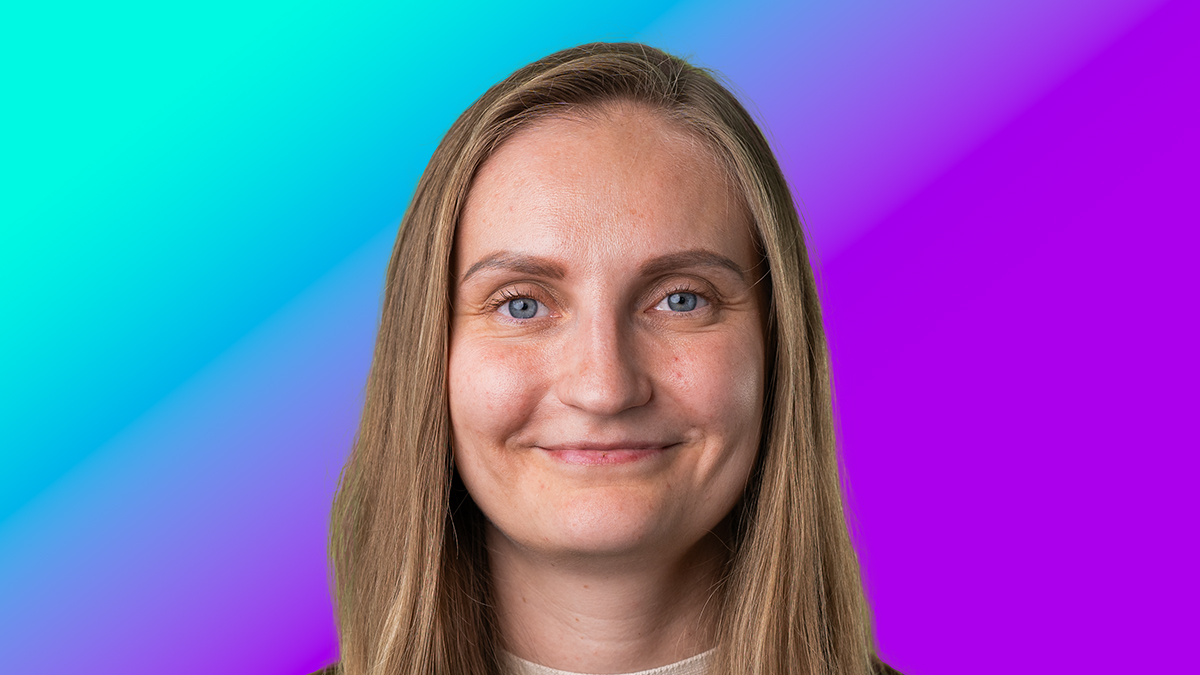 Diana Kamkina
Marketing Director
I lead our marketing and communications, and I'm on a mission to tell our story to the world by developing a trusted global brand.
I've been making small steps towards a more sustainable lifestyle for years, but it never seemed enough. Now, I'm using my experience to show organisations how to eliminate wasted energy and CO2 emissions on a large scale.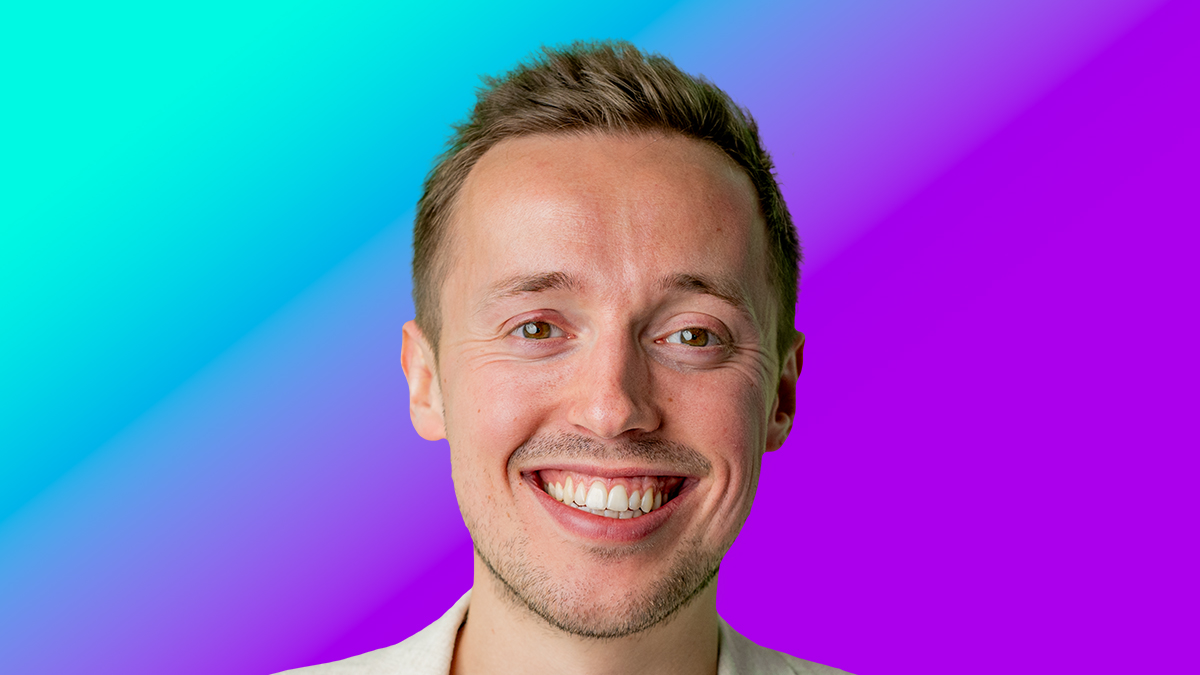 Leighton Osbourne
Content Manager
I lead on our content strategy, researching and producing content for our blog, emails, website and other digital channels. I'm establishing and developing our brand identity and tone of voice, to demonstrate the value of our products.
I'm looking forward to doing my bit to help empower businesses to eliminate their waste and make the world a better place.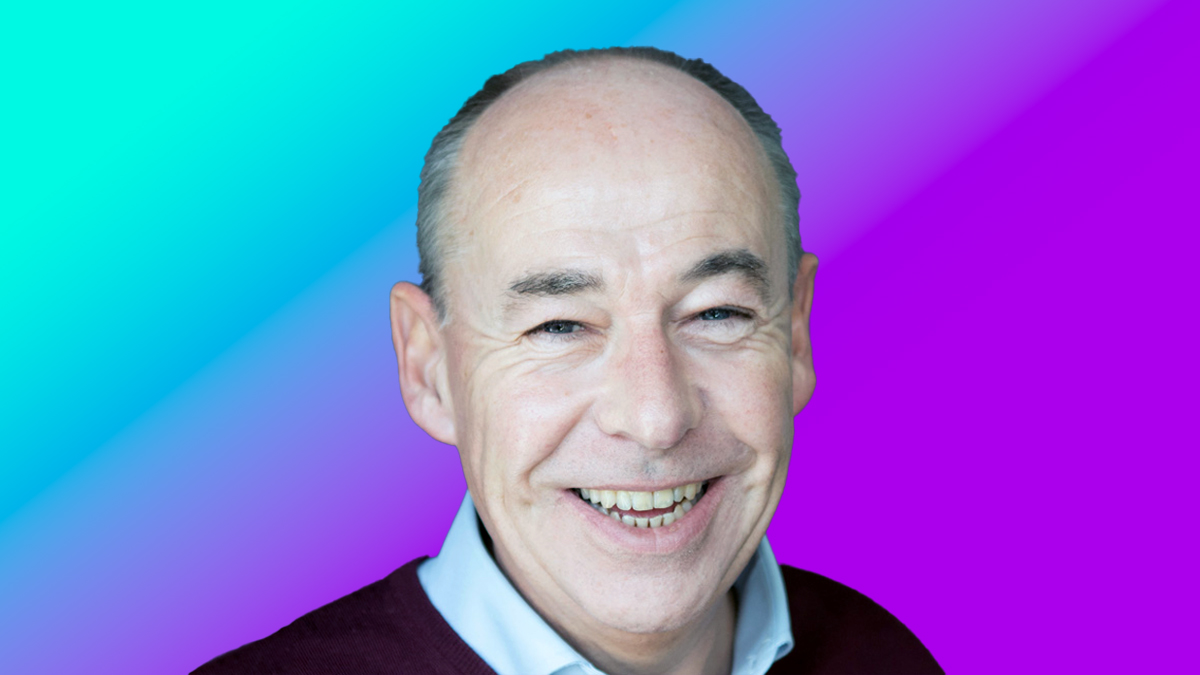 Phil Bond
Sales Director
I head up our sales function, managing our accounts and bringing on board new clients in the UK and Europe – being fluent in English, French and German has its benefits!
I'm hugely excited to help our customers on their road to net zero with our unique and intuitive technology.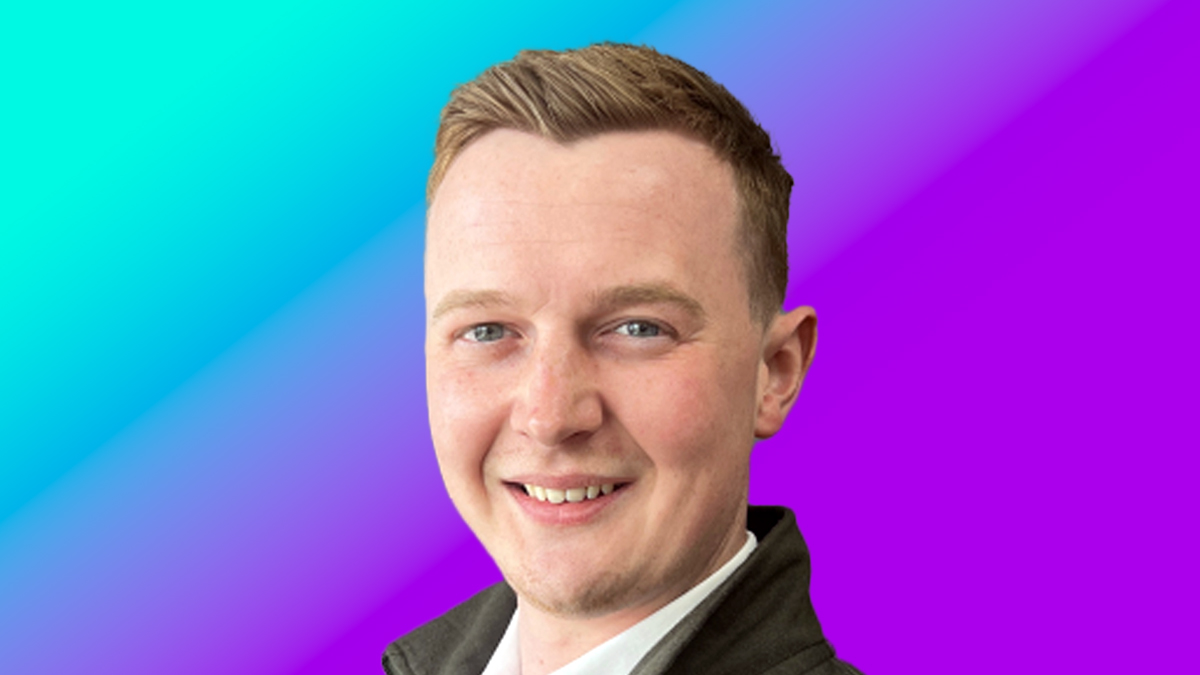 James Hannaford
Key Account Manager
I'm responsible for managing and collaborating with existing customers to find opportunities that can further reduce their energy costs and emissions.
I take great pride in helping customers towards their sustainability goals and supporting them to make an impact within their organisations.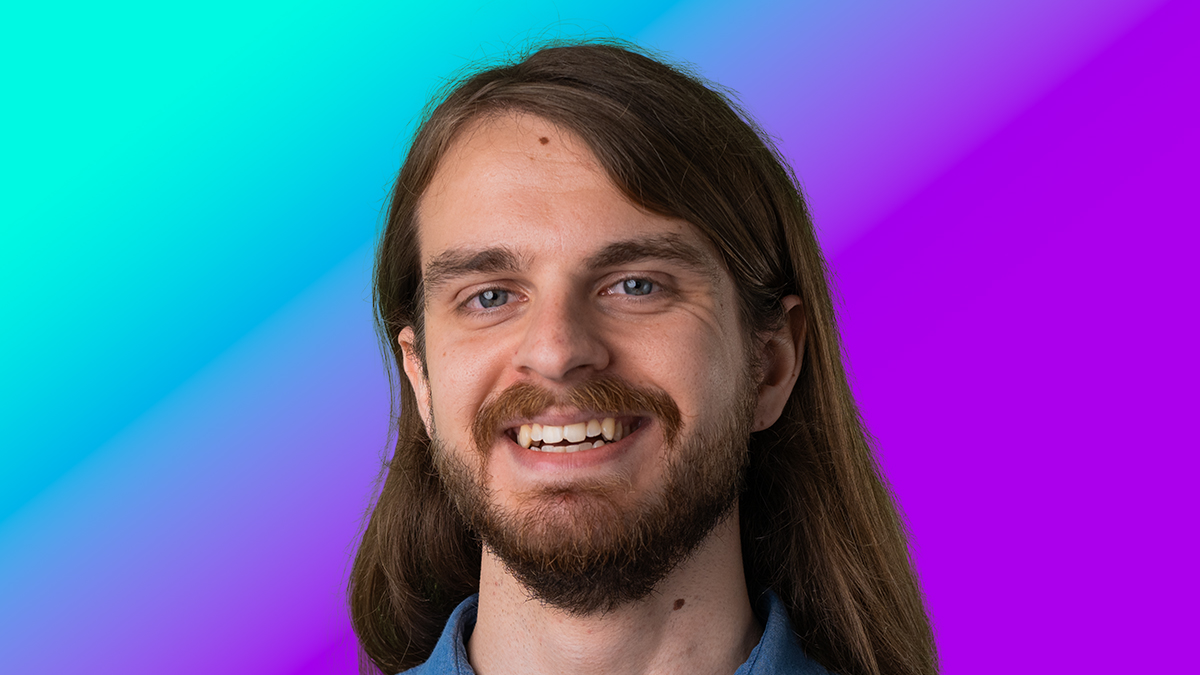 Jacob French
Operations Lead
I lead our operations, ensuring the company is efficient, safe and secure for our customers and our team.
I have a keen interest in the problems surrounding the future of sustainability in the built environment, and how technologies can help achieve a regenerative future.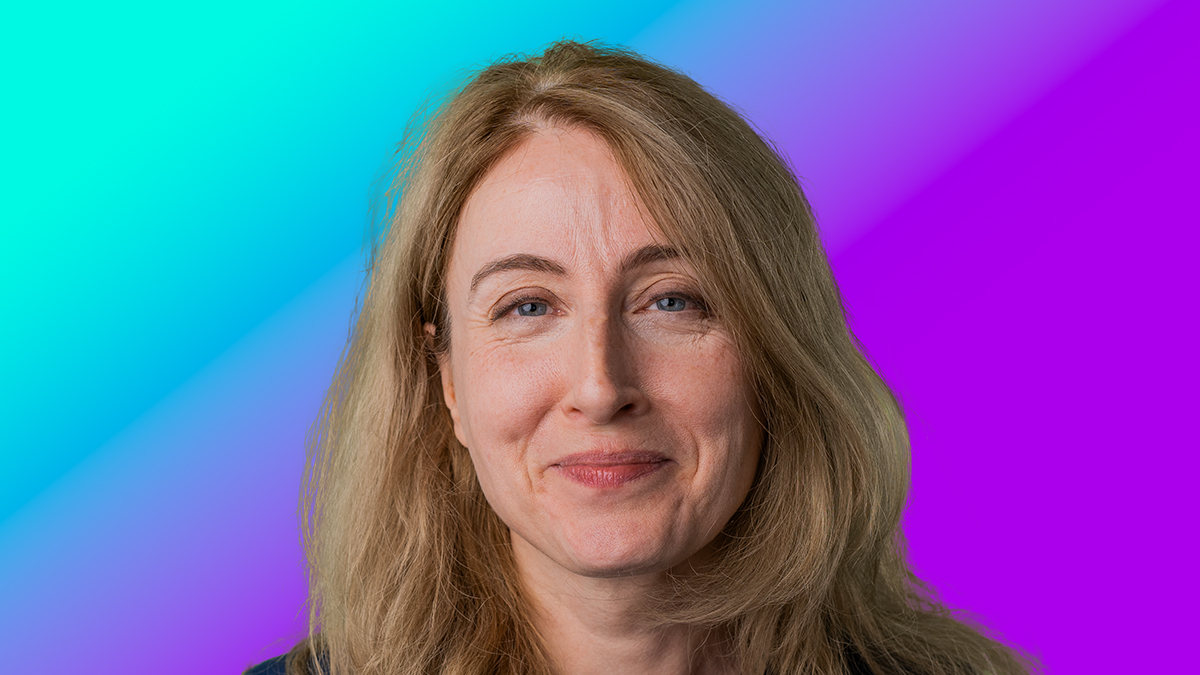 Claire Ferris
Operations Technician
I help manage our production process, monitoring incoming stock, shipping items and completing quality assurance on our products – my attention to detail pays dividends here!
I'm proud to be part of a team that's supporting businesses to achieve a more sustainable future.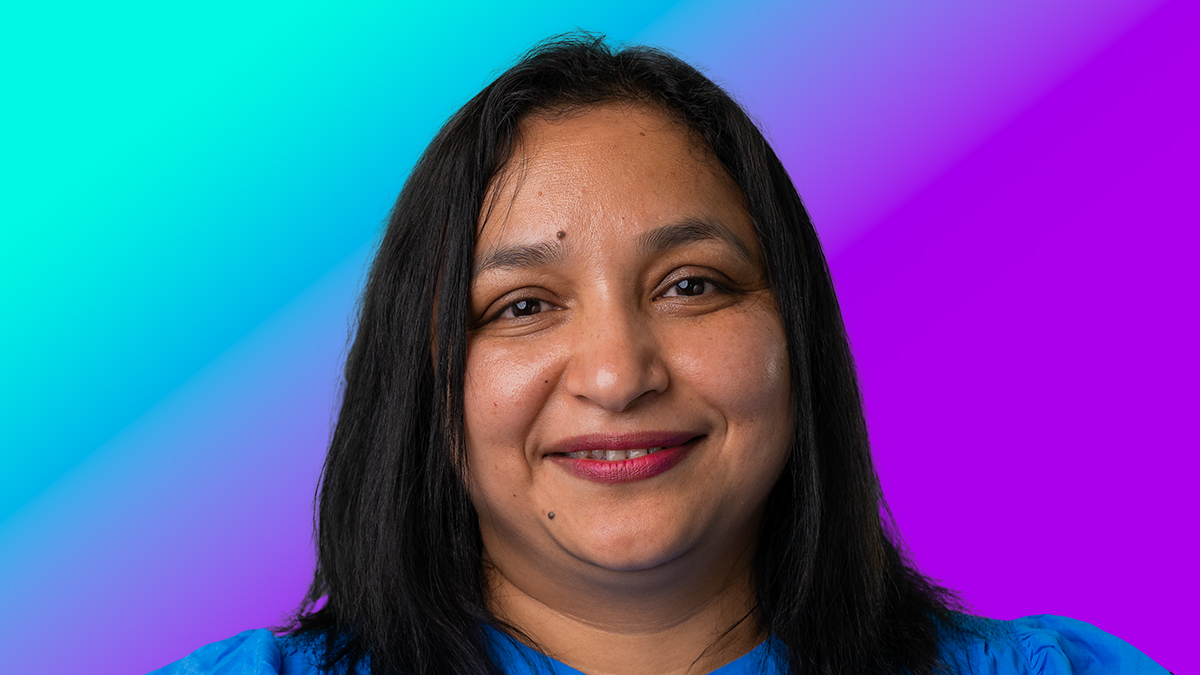 Ganga Bisht
Data Engineer
I build and manage our data pipelines, collecting data from varied sources and transforming them into usable information for our machine learning process.
Before joining the team, I worked as a data professional and helped businesses with machine learning, data analysis and business intelligence solutions.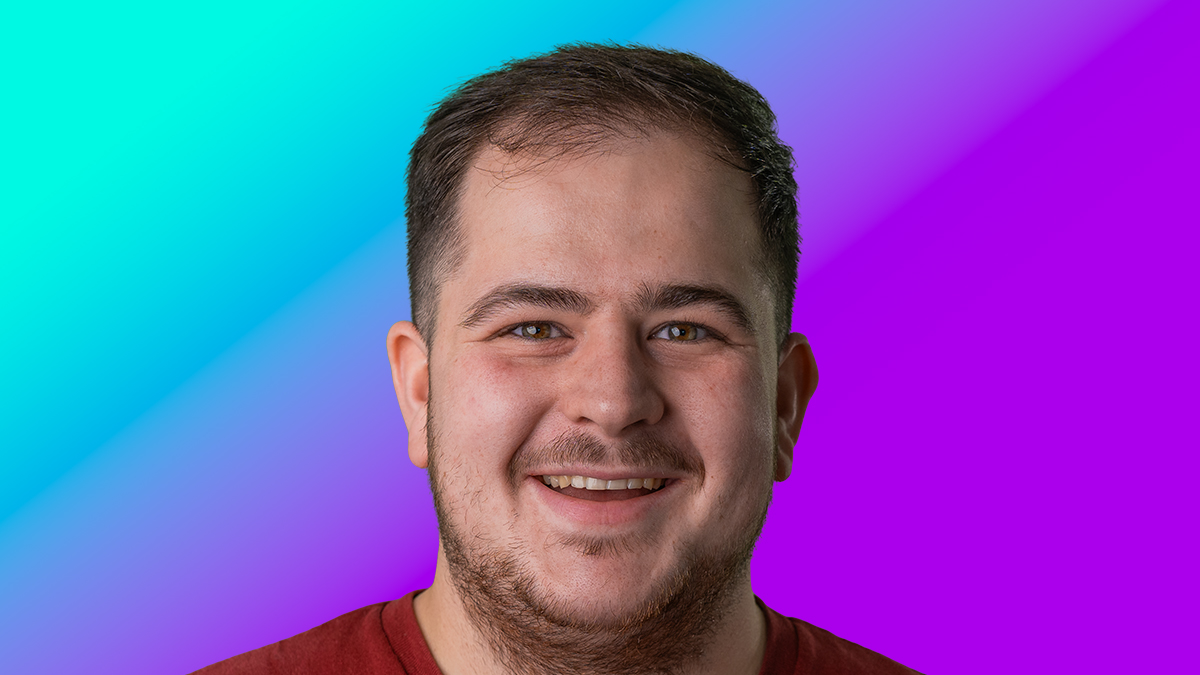 Josh Lynch
Data Engineer
I help build and maintain our data pipelines, collecting and transforming data for machine learning, and ensure our processes are accurate and robust.
I have a degree in engineering mathematics with previous experience working on data pipelines and championing programming best practices.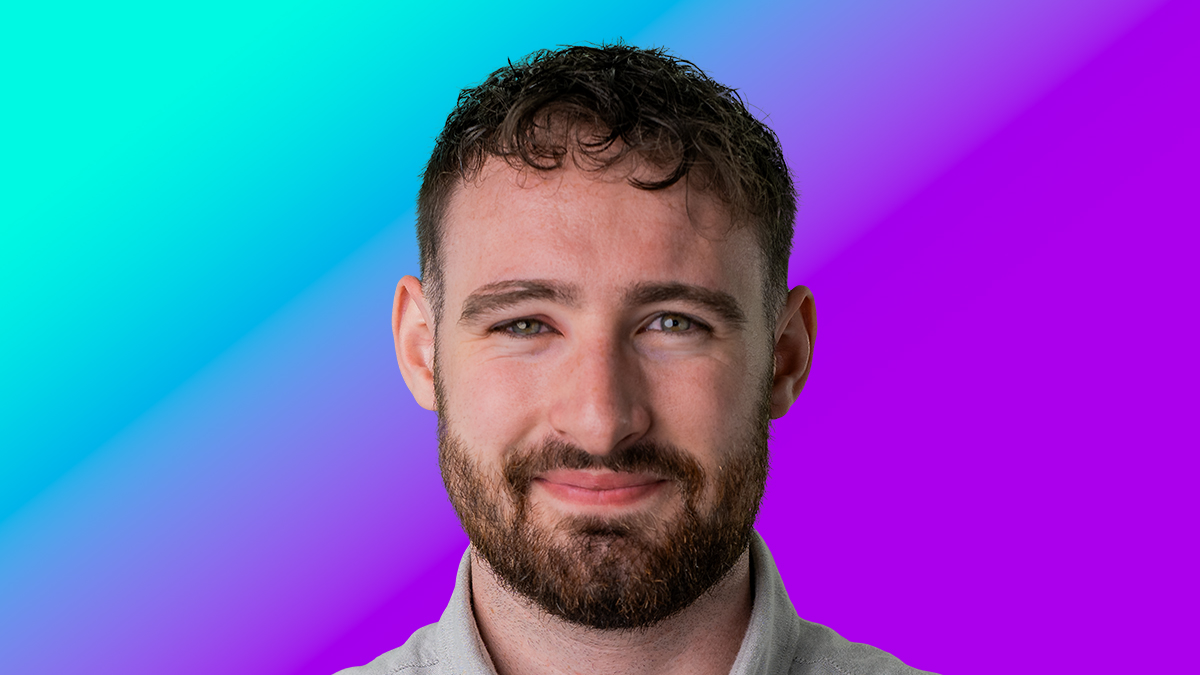 Nathan Browne
Data Engineer
I develop and maintain our data warehouse and pipelines. I'm determined to make our data transforms as efficient and rapid as possible!
I have a degree in engineering mathematics, specialising in data modelling, and have previously worked with commercial data engineering and artificial intelligence pipelines.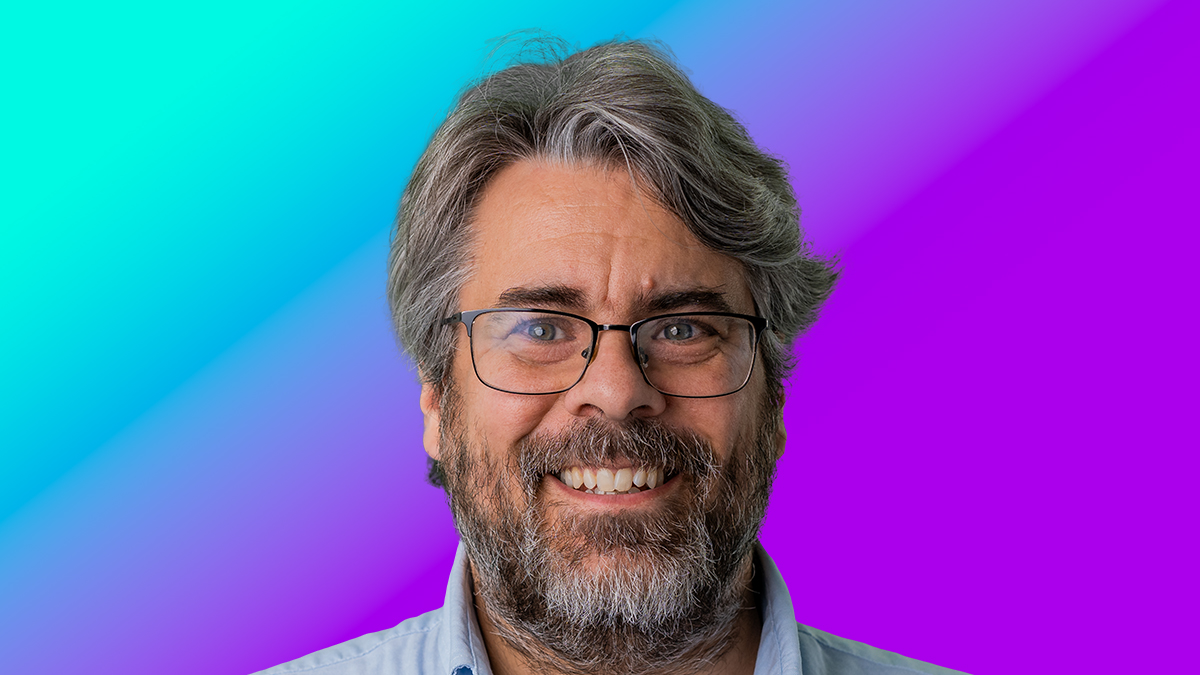 Rob Smart
Head of Engineering
I lead our engineering team and the development of our software. My goal is to continuously improve and grow our capabilities to reduce energy waste and emissions.
On top of my degrees in geology and geographical information systems, I have extensive experience in developing software and hardware solutions.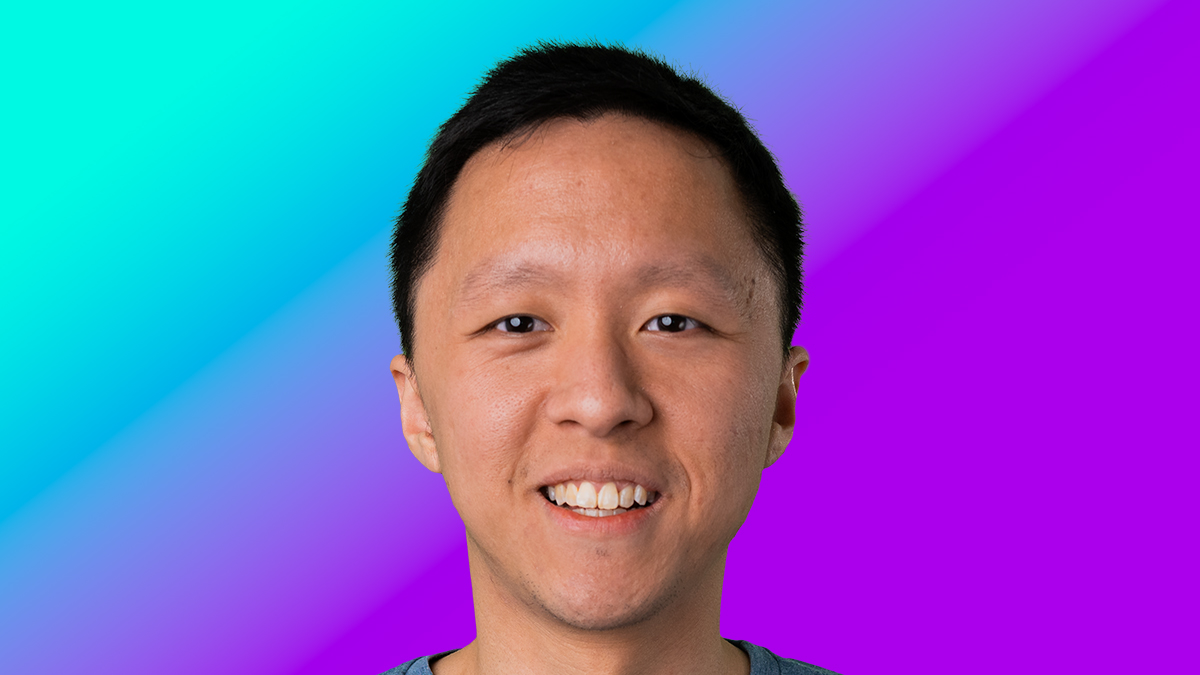 Jing Zu Luk
Full Stack Engineer
I design the cloud infrastructure of our product, ensuring that customers can seamlessly interact with their sockets using our hub.
I love working on automation projects to make businesses and homes smarter and more efficient in energy use.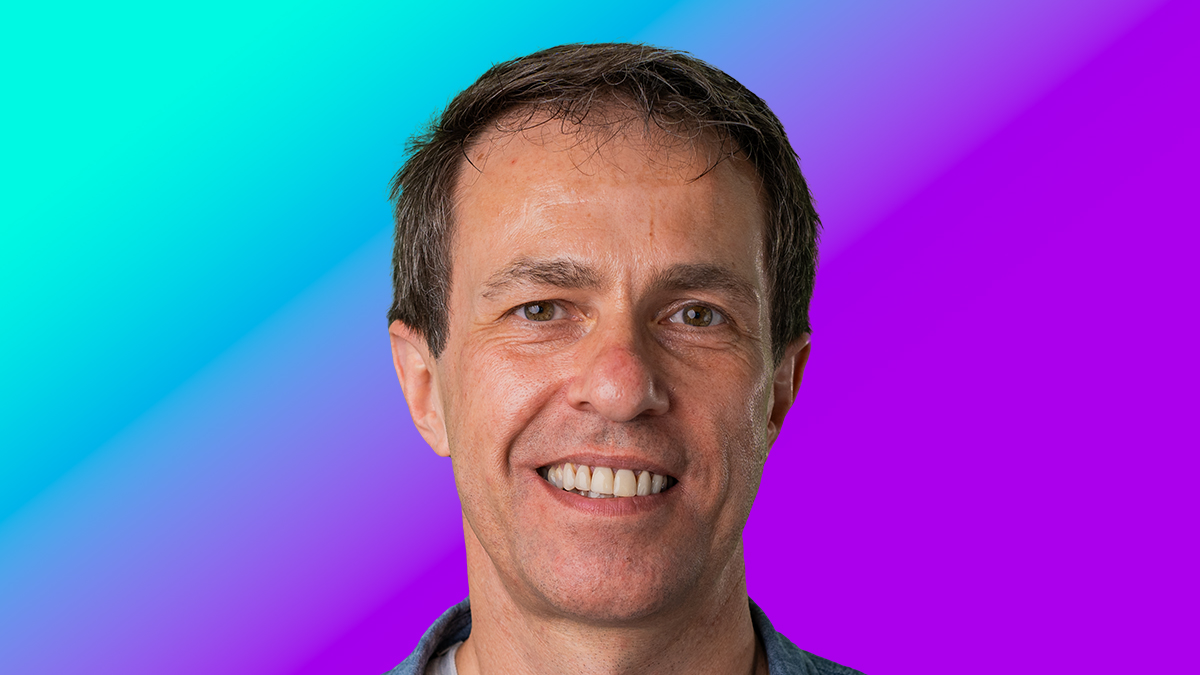 Paul Lepki
Senior Firmware Engineer
I'm excited to be able to help customers reduce their carbon emissions, by looking after our firmware.
I have a background in embedded software but have always remained close to hardware.