Our story...
We are a UK based startup with a bold mission to eliminate all energy waste from the built environment.
Co-founders Dan and Josh created measurable.energy from the ground up to equip facilities managers, building owners and occupants with real-time energy and GHG emissions monitoring, automated controls, and data driven actions to avoid unnecessary carbon emissions and reduce costs.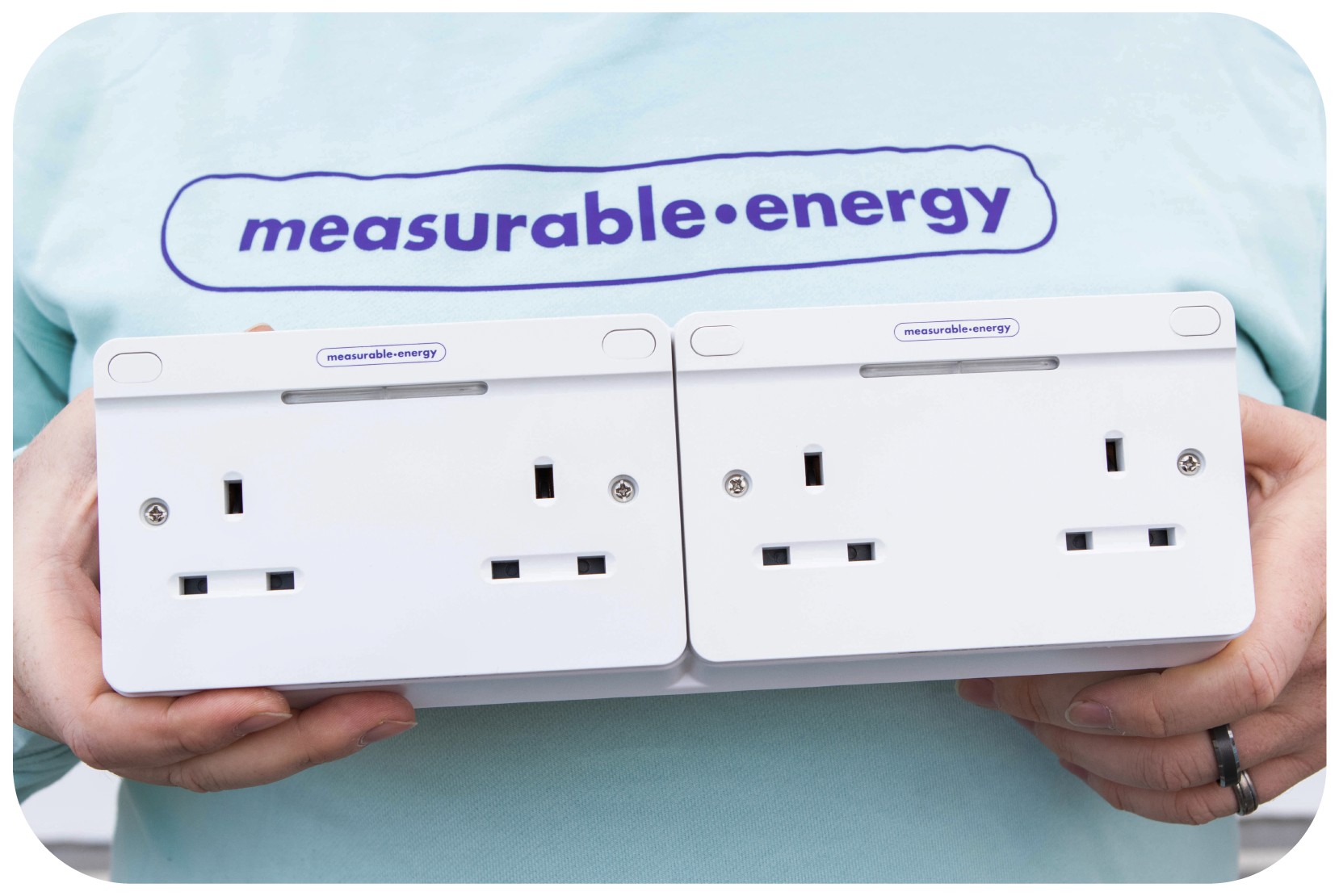 ...and mission
From our perspective, eliminating wasted electricity is a big, obvious step towards managing energy and our planet for future generations.
Our mission is to create energy efficient workplaces that inspire people to positively impact energy consumption and environmental sustainability. Our approach is to use technology to seamlessly enable energy efficiency without adding to people's job lists or interfering with a building's occupants.
measurable.energy is measurable by nature, our cloud software, our hardware and business operations are all measured for environmental impact and managed to be as sustainable as possible. Our hardware is designed to be repaired, recycled and reused wherever possible and our software is designed to use as little data and resource as possible, whilst running on carbon neutral servers.

Dan Williams
CEO & Founder
Dan leads the m.e team and has a passion for making a tangible difference to environmental sustainability using technology. Dan kicked off measurable.energy out of a frustration of not enough tangible action being taken to improve sustainability; m.e is designed to make real, measurable impact.
Dan has an Engineering Doctorate which analysed the environmental and energy impacts of Microsoft's software services, and over the past decade he's had a career that created new sustainability strategies for Google and BBC to name a few.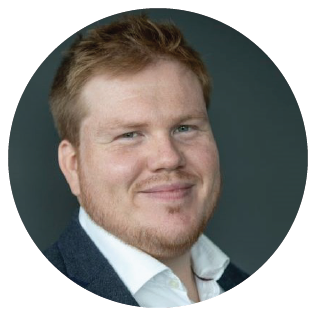 Josh Eadie
CTO & Founder
Josh is the technical beating heart of m.e. Focused on the intersection between hardware, Machine Learning and Big Data, Josh creates and uses innovative technology to generate huge amounts of data that can be used to make a tangible impact on the global sustainable future.
Josh has an Engineering Doctorate that revolved around Machine Learning theory and robotics; in partnership with Thales, Josh delivered an output that made a tangible change to the world. This passion to make and do carries on into m.e and his technical team.
Jacob French
Operations Lead
Jacob leads measurable.energy's operations, ensuring the company is efficient, safe, and secure for both m.e's customers and team.
Jacob has a keen interest in the technologies and problems surrounding the future of sustainability in the built environment, and how innovations, such as the measurable.energy platform, can achieve a regenerative future.
Chi Nok Enoch Kan
Machine Learning Lead
Enoch is a machine learning engineer with backgrounds in biomedical AI R&D and commercialization.
He is responsible for designing measurable.energy's ML systems to effectively detect and reduce waste energy.
Adam Wright
Commercial Lead
Adam is all about the strategy, go-to market and commercial functions. An Environmental Scientist by trade with a keen eye for developing and productising new technology. His background spans Product Management, Technical Sales and Operations across global markets.
With measurable.energy, Adam's ambition is to make the platform and it's incredible benefits as commercially accessible to as many businesses around the world as possible.
Jing Zu Luk
Full Stack Engineer
Jing designs the cloud infrastructure of m.e services, ensuring that users can seamlessly interact with their sockets using m.e Hub.
Jing likes to work on home automation projects to make homes smarter and more efficient in energy use.
Diana Kamkina
Marketing Lead
Diana leads our marketing and communications. Before joining m.e Diana was making small steps towards more sustainable living for years, but it never seemed enough. Now she uses her marketing experience to show organisations how to eliminate energy waste and CO2 emissions on a large scale.

Diana's goal is to tell measurable.energy's story to the world and develop a trusted global brand.
Ganga Bisht
Data Engineer
Ganga builds and manages m.e's 'data pipelines' that collect data from varied sources and transforms them into usable information required for the machine learning process.
Before joining m.e, Ganga worked as a data professional & supported businesses with Machine Learning, Data Analysis and BI solutions. Ganga loves to go for long walks and read a good book.
Phil Bond
Sales Lead
Phil heads up m.e's sales function, managing current accounts and is responsible for bringing on board new clients in the UK and Europe being fluent in English, French and German.
Phil is hugely excited to help m.e's clients on their road to net zero with m.e's unique and intuitive technology.

Could this be you?
We are on a rapid growth journey and will be looking for new people to join the team time to time.

If you have a passion for making the world a better place with technology and are comfortable with the pace and freedom of a startup, we'd like to hear from you.
Would you like to have a chat?
Whether you have a question about how the m.e Platform works and your energy savings potential, need a demo, or want to discuss anything else, we'd love to hear from you!