Creating a more sustainable world
To significantly reduce global carbon emissions, we must automate the process of finding and removing energy waste at scale, whilst changing the way we consume energy, through education.
By combining our machine learning technology with behavioural change, we can eliminate wasted energy in buildings, turning the tide on carbon emissions.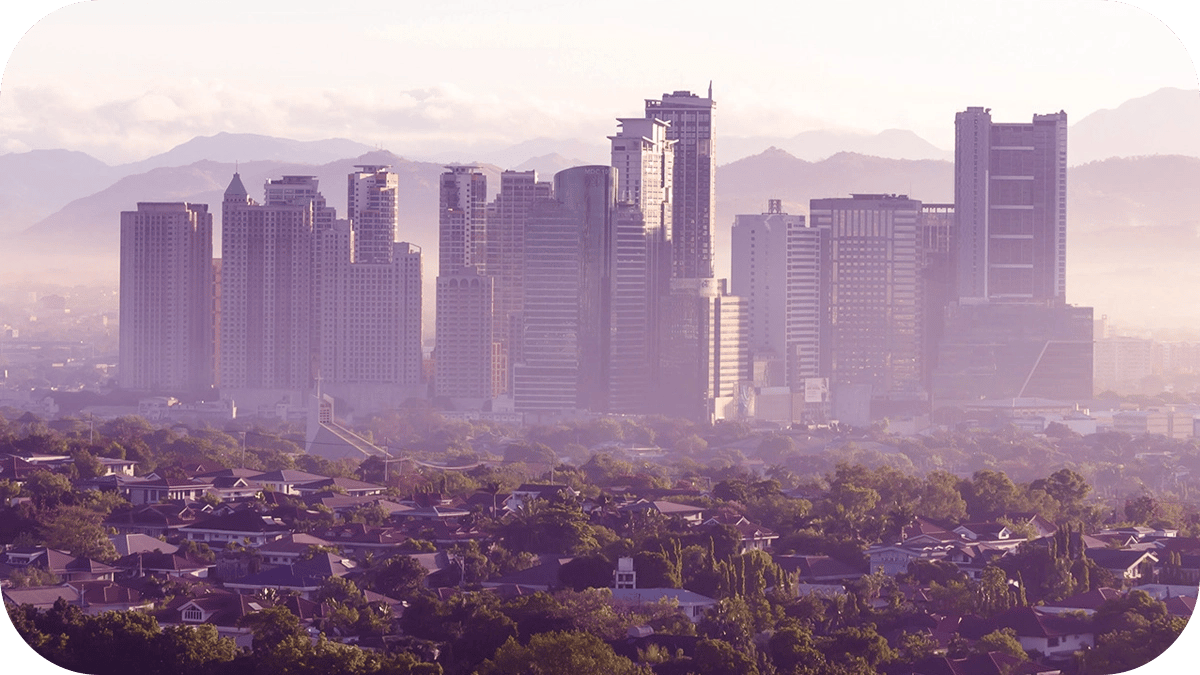 Purpose
To eliminate all wasted energy in buildings.
Vision
To have our plug sockets in every commercial and residential building globally.
Mission
To empower every person to minimise their carbon emissions, using our technology.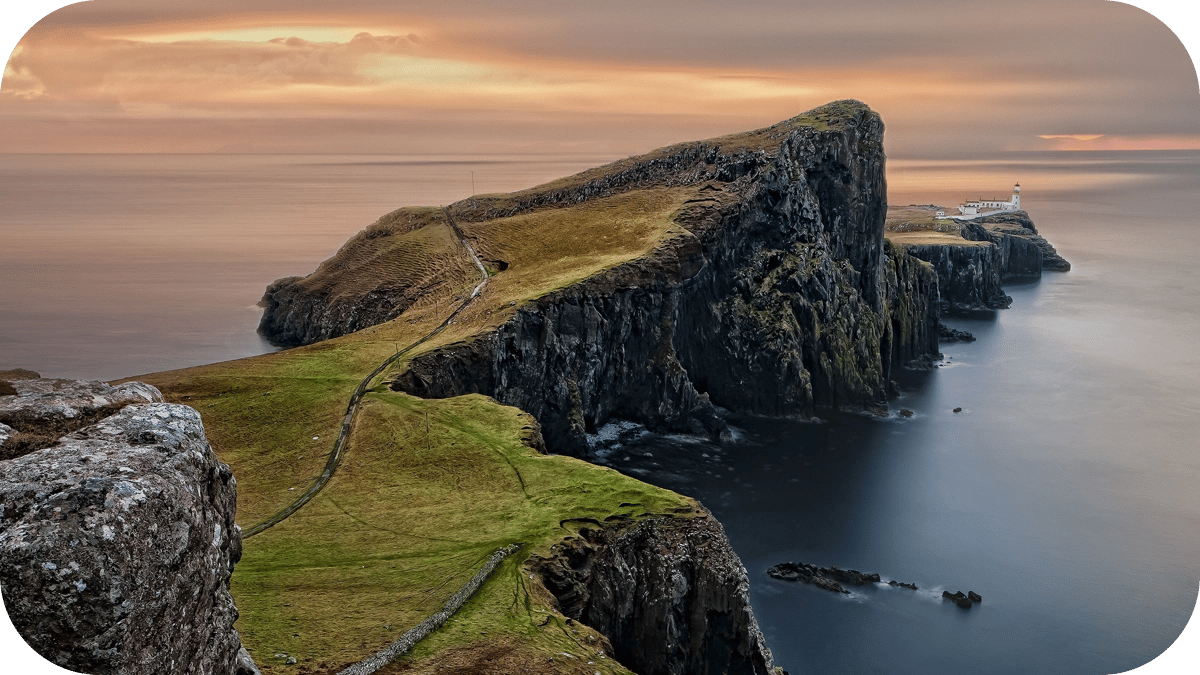 A sustainable mindset
We minimise our carbon footprint at every opportunity, which is why we've designed our supply chain to manufacture our sockets in the smallest number of shipments possible.
We also have a digital-first approach, storing and sharing things online. When we do have to print things, we ensure these are 100% recyclable and re-use them, where possible.
When we travel, we go by public transport and when that's not possible, we car share.
Values
Our values are the compass that guides our actions, ensuring we stay true to who we are and are always focused on achieving our mission.
Honest always
We're transparent and sincere in all our interactions, building trust and respect with those around us.
Curious in nature
We're an agile team with a combined technical skill and intelligence to make real environmental change.
Original by design
We're persistent and always looking for new ways to solve problems and improve the solutions we create.
Relatable at heart
We take the time to understand what you need and lean on our own experiences to help guide us.
We started developing our first prototypes.
measurable.energy was founded!
Our first prototypes were manufactured.
Our first ever pilot installations began.
We secured seed investment.
We spoke at the United Nations Climate Change Conference (COP26).
We were featured on BBC News' People Fixing the World.
One of our branded patches travelled into space and visited the International Space Station.
We launched into the commercial market.
We secured £4.5 million series A funding.
We had our official launch event – the cake was amazing!
We celebrated our fifth birthday!