Partnerships
Read about our current partnerships and collaborations and discover what initiatives we've previously been part of.
Carbon Sure
We're partners with Carbon Sure, an energy management and carbon reduction consultancy, who deliver easy-to-use solutions to meet a vast range of cost and sustainability-related business challenges throughout the UK.
We're working with them to supply businesses with our technology to help them make improvements in energy data analysis and efficiency.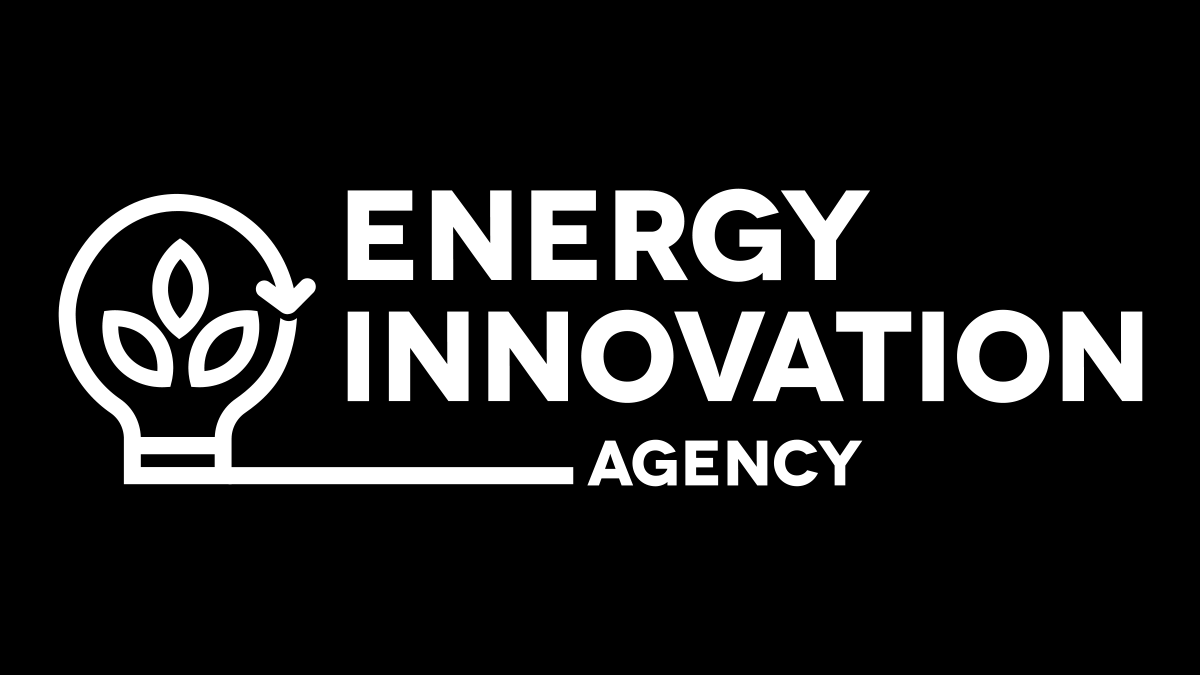 Energy Innovation Agency
We're collaborating with the Energy Innovation Agency, who deliver projects through the government's Innovation Accelerator Fund, to help businesses reduce their CO2 emissions as part of Greater Manchester's 2038 carbon neutral target.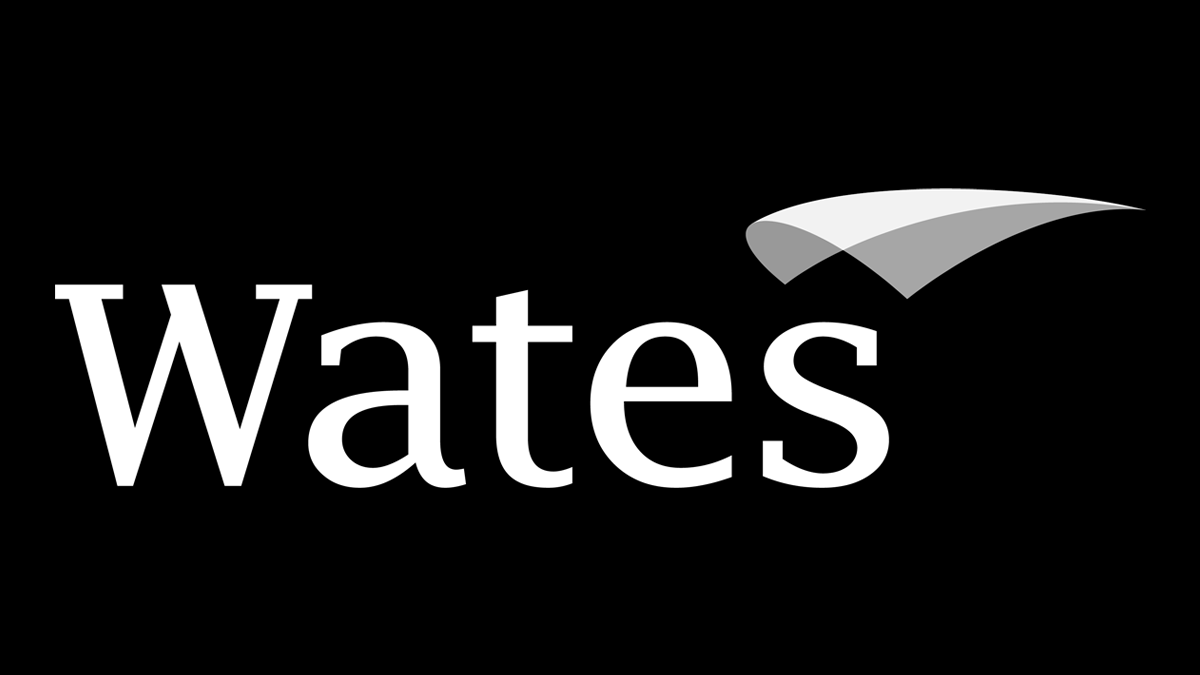 Wates Innovation Partner
We're proud to be working with the Wates Group as an approved supplier on the Wates Innovation Network portal, a marketplace of sustainable innovation for the design, construction, maintenance and use of buildings.
With our technology, we're supporting businesses to make tangible environmental and operational savings on their journeys to net zero.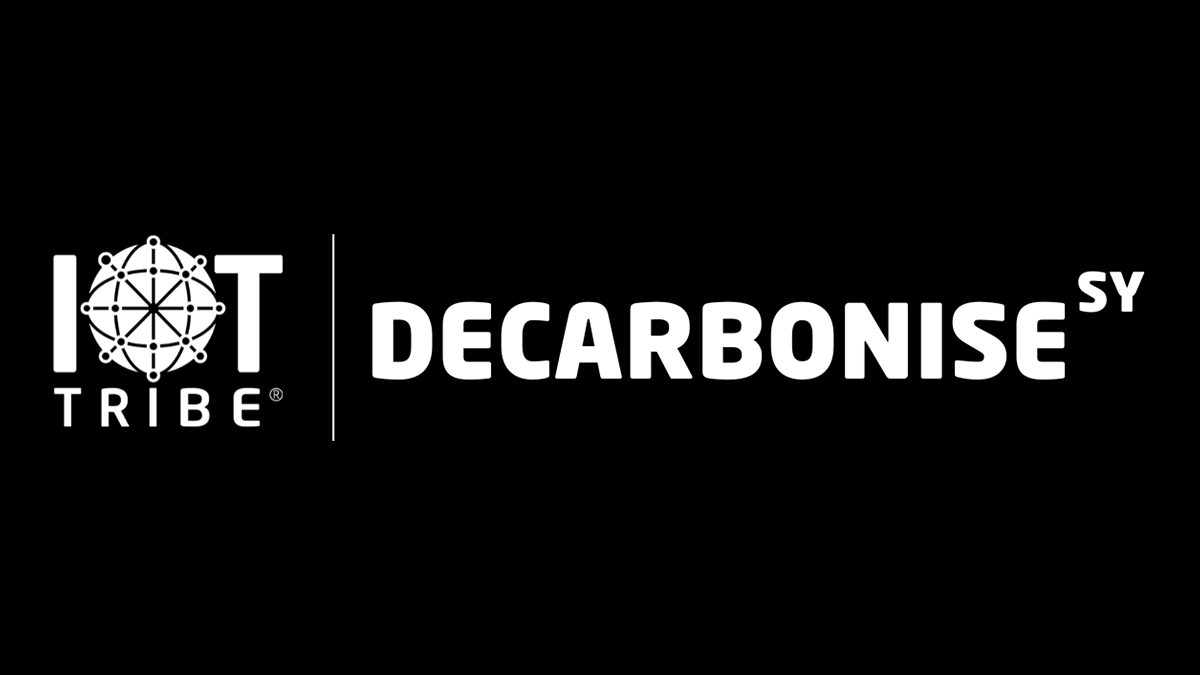 DECARBONISESY Accelerator
We were part of the DECARBONISESY Accelerator, created by IoT Tribe to help tech startups like ourselves to improve our product market fit and enhance our visibility, to support organisations to achieve a net zero future. This opportunity allowed us to work with IoT Tribe's global network of corporate partners on potential pilots and collaborations.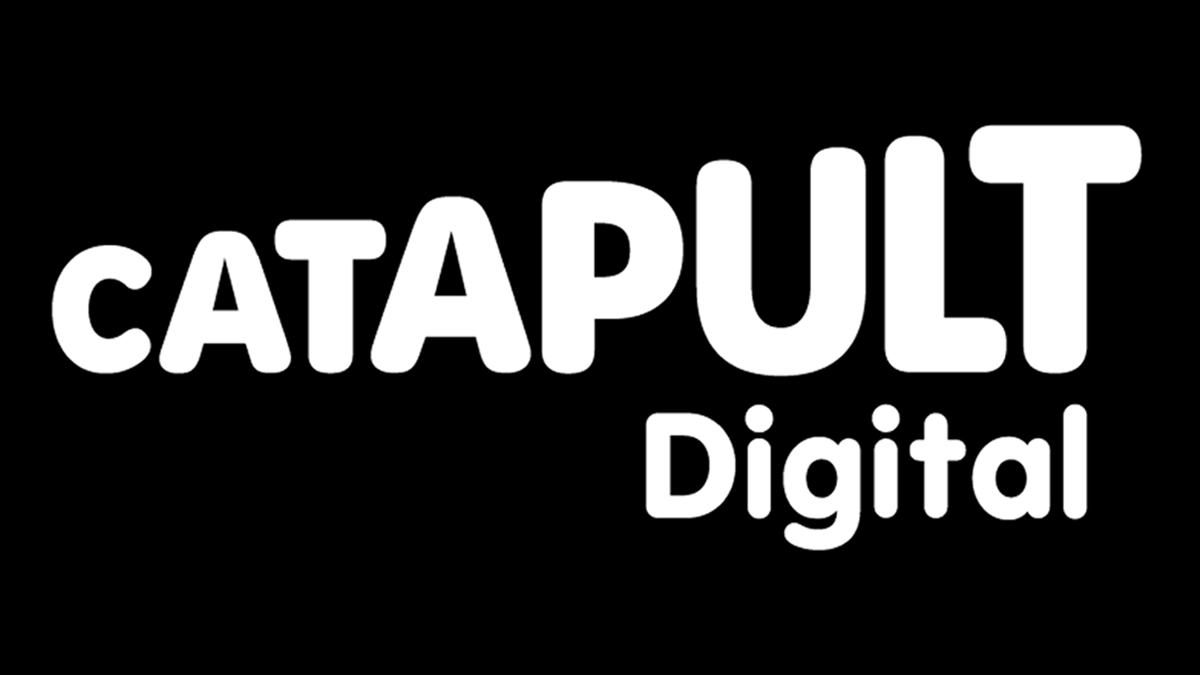 Machine Intelligence Garage
We took part in the Machine Intelligence Garage, designed by Digital Catapult to help startups develop and build machine learning solutions. This partnership gave us access to equipment and industry expertise, in addition to support across business, investment and applied AI ethics.