making net zero
measurable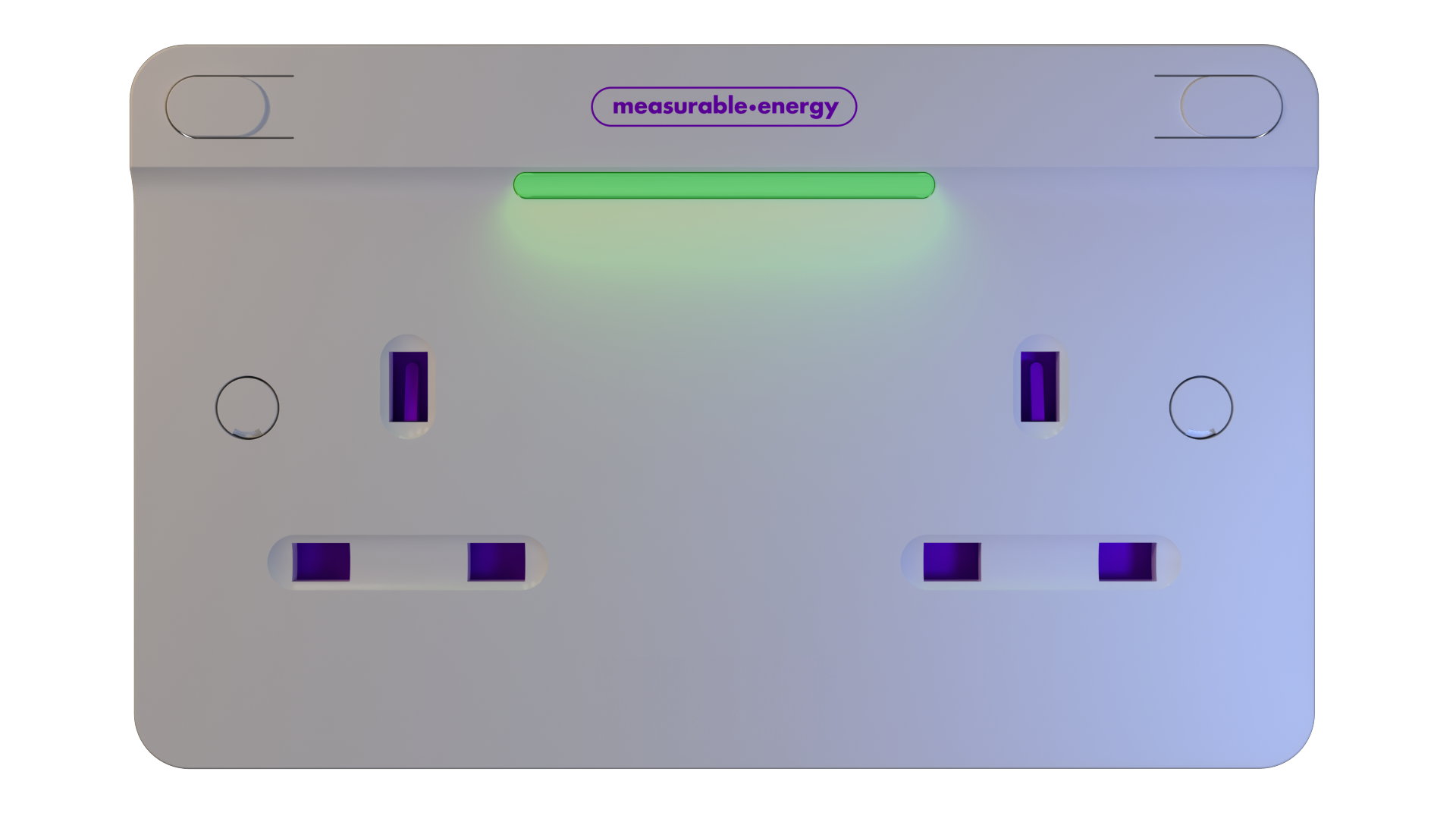 Most commercial and office buildings have devices left on standby or fully on whilst not in use. This creates Small Power waste which isn't all that small.
But we can help. We combine our unique smart sockets with machine learning to automatically measure and eliminate Small Power waste.
After numerous successful pilots and customer installs, we're launching into the commercial market. This means that we're releasing our first big batch of sockets with installations underway all across the UK.
Your organisation should also grab this opportunity to reduce energy costs and CO2 emissions by at least 20%.
Make your Net Zero plans measurable, hence actionable! Small Power isn't small
When we say Small Power we mean electricity used by devices that are plugged in via power sockets or fused-spur connections. It is also known as plug load or miscellaneous electric load.
Whether plugged in or directly wired, Small Power devices include monitors, printers, task lighting, chilled or hot water taps, heaters, laptops etc.
Small Power today often exceeds 40% of total electricity usage in most commercial and office buildings. And up to half of Small Power usage results from things left on or in standby mode, which is wasted energy. That waste incurs unnecessary expense and associated greenhouse gas emissions.

Take measurable action towards Net Zero
By using our measurable.energy solution you can automatically identify, measure and eliminate Small Power waste.
We achieve this by combining our unique smart sockets with machine learning and software. This allows us to automatically identify devices plugged into the sockets, monitor their energy use, report granular real-time data and automatically turn devices on/off to avoid wasted energy.
In addition, the sockets use light to indicate the live carbon intensity of the National Grid. This drives impactful behavioural change as occupants opt to wait for 'greener' energy supply.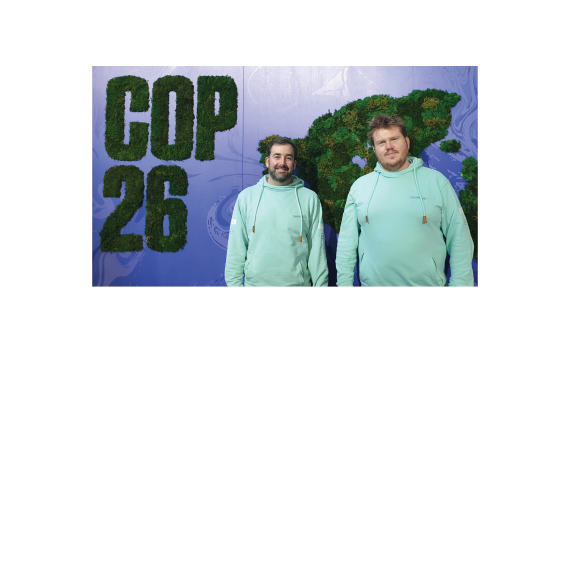 Who are we exactly?
We are a UK based startup with a bold mission to eliminate all Small Power waste from the built environment.
Co-founders Dan and Josh created measurable.energy from the ground up to equip facilities managers, building owners and occupants with real-time energy and GHG emissions monitoring, automated controls, and data driven actions to avoid unnecessary carbon emissions and reduce costs.
The m.e Platform has cut our job site energy use and carbon emissions by 40%. We're genuinely excited to take m.e with us to every project. This is more than just saving money, it's about making environmental sustainability part of our value to customers.



On-site Manager, Kier

By clicking Submit button above, you confirm consent to allow measurable.energy to store and process the personal information submitted above to provide you the content requested.
At measurable.energy we take data privacy seriously. To send you the information requested, we need to store and process your persona data. By submitting this form you agree to the terms of our Privacy Policy. Occasionally, we'd like to share news about our products and progress, as well as content bits that may be of interest to you. By ticking the box above, you consent to us contacting you for this purpose.

You can unsubscribe from these communications at any time. Review our Privacy Policy for more information about unsubscribing and our commitment to protecting and respecting your privacy.